What is the World Ethical Data Forum 2018 about?
World Ethical Data Forum 2018 is the first of its kind and is a conference centered around the issues of data protection and blockchain technology. As the name implies the main topics with be focused on the moral and ethical implications of Big Data and the distributed ledger systems.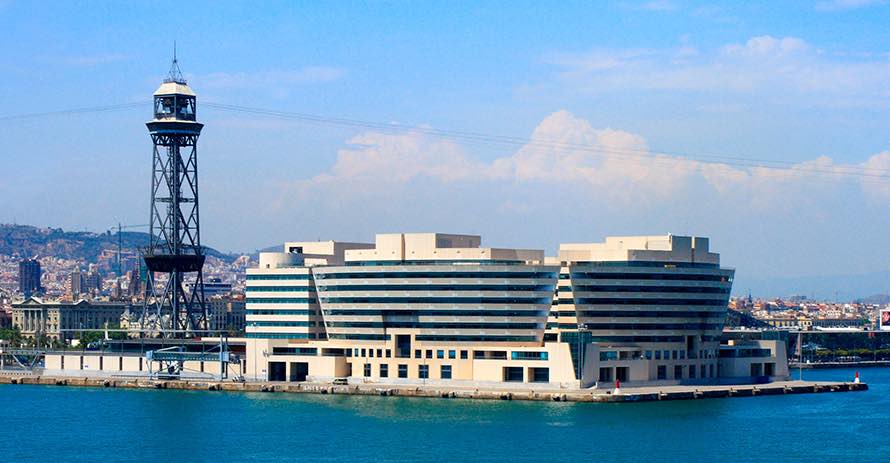 A conference of this kind is very much needed in today's society, where more and more of our lives (and thus our data) is taking place online.
The recent Facebook scandal involving data leaks from Cambridge Analytica is a sign that more needs to be done when it comes to protecting the data of online users and consumers. The digital ledger technology offers some solutions to this problem but is far from a perfect system given that the technology and surrounding industry is relatively nascent. The decentralized and trestles networks facilitated by blockchain technology is undoubtedly powerful. However, there is a certain responsibility that comes with this power, which needs to be addressed. In order to tackle these issues, and put forward possible solutions, the World Ethical Data Forum will bring together some of the brightest heads in the blockchain space.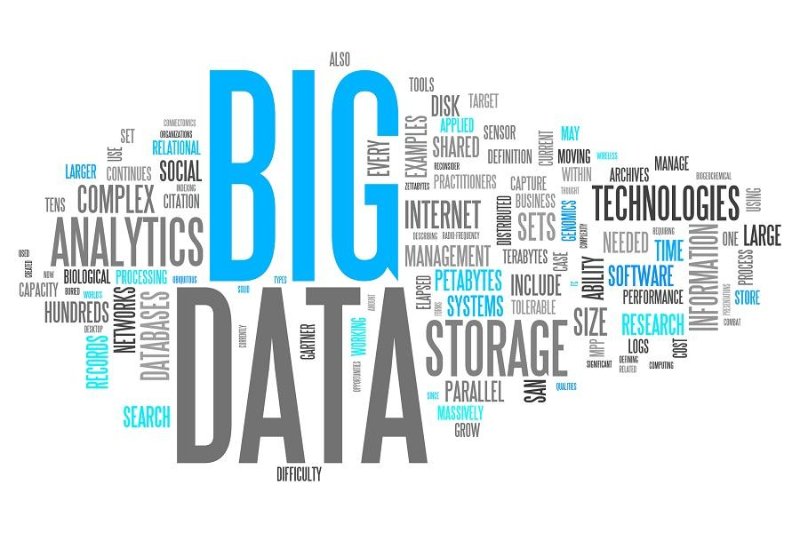 They will give talks on topics such as the emerging government regulations of ICOs and cryptocurrency trading, the pros and cons of blockchain technology, new ways to deal with peer arbitration, how to best incorporate blockchain technology into business, and the general ethical risks associated with all of these topics. The World Ethical Data Forum will take place at The World Trade Centre in Barcelona, Catalonia, Spain on the 8th, 19th and 20th September 2018.
Which topics will be discussed at World Ethical Data Forum 2018?
Ethical debates in the cryptocurrency space have almost been constant for the past few years. The industry has been marred by the accusations of facilitating criminal activities, such as scams, fraud, money laundering, and even illegal substance trade.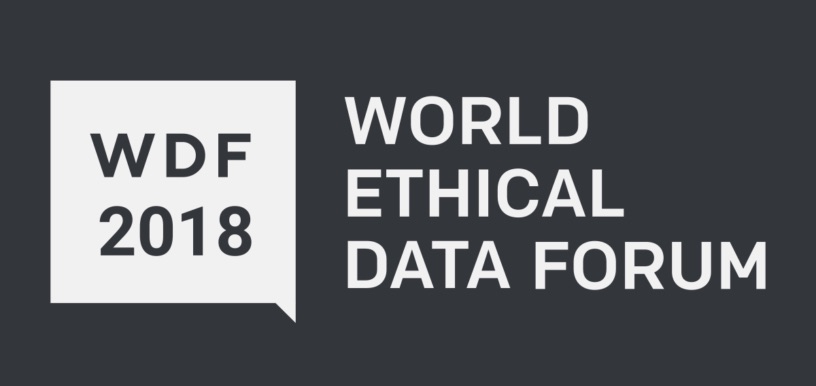 This has led to many firms such as Facebook, Google, Twitter, and Reddit to place bans on the advertisement of ICOs and cryptocurrency trading. Governments around the world have subsequently begun to impose regulations of the market in order to remove the shadier elements of the industry. Lawmakers, however, are not experts on blockchain technology, and thus their regulations have received a lot of criticism for being too broad and heavy-handed. In some cases, the regulations have not even been able to tackle the issues they were designed to. This is why the World Ethical Data Forum is such an important event. Only by having experts and enthusiasts in the same space can productive debates take place. The outcome of these conversations will prove invaluable to legislators around the world who are concerned with their efforts to rein in the blockchain industry. More specifically, the topics that will be covered include the ethics of artificial intelligence (AI), Big Data, the privacy issues associated with it, and how a decentralised system can be used to remedy the existing concerns. These areas develop so rapidly that it is almost impossible for legislators and regulators to keep up.
Who is behind World Ethical Data Forum 2018?
The host of the World Ethical Data Forum is a tech startup by the name of VN3T. Daniel Brace, who is their Director of Business Operations, has expressed his enthusiasm for this brand new event. Brace has said that there have not been any similar opportunities for experts in the fields of the blockchain, AI, Big Data, and distributed computing to have these discussions. Brace also stresses the importance of this event, as new data regulations like GDPR also have to be taken into account. Essentially, there is a lot happening in both the innovative as well as the regulatory spaces, and the World Ethical Data Forum is the perfect opportunity to bring it all together.
Why should you attend World Ethical Data Forum 2018?
There are many reasons to attend the World Ethical Data Forum if you are involved in any industry that utilizes blockchain, AI, Big Data, or distributed computing. The event will allow you to take part in discussions that address the most cutting-edge technologies, and your contribution could prove incredibly important to the future of privacy and data.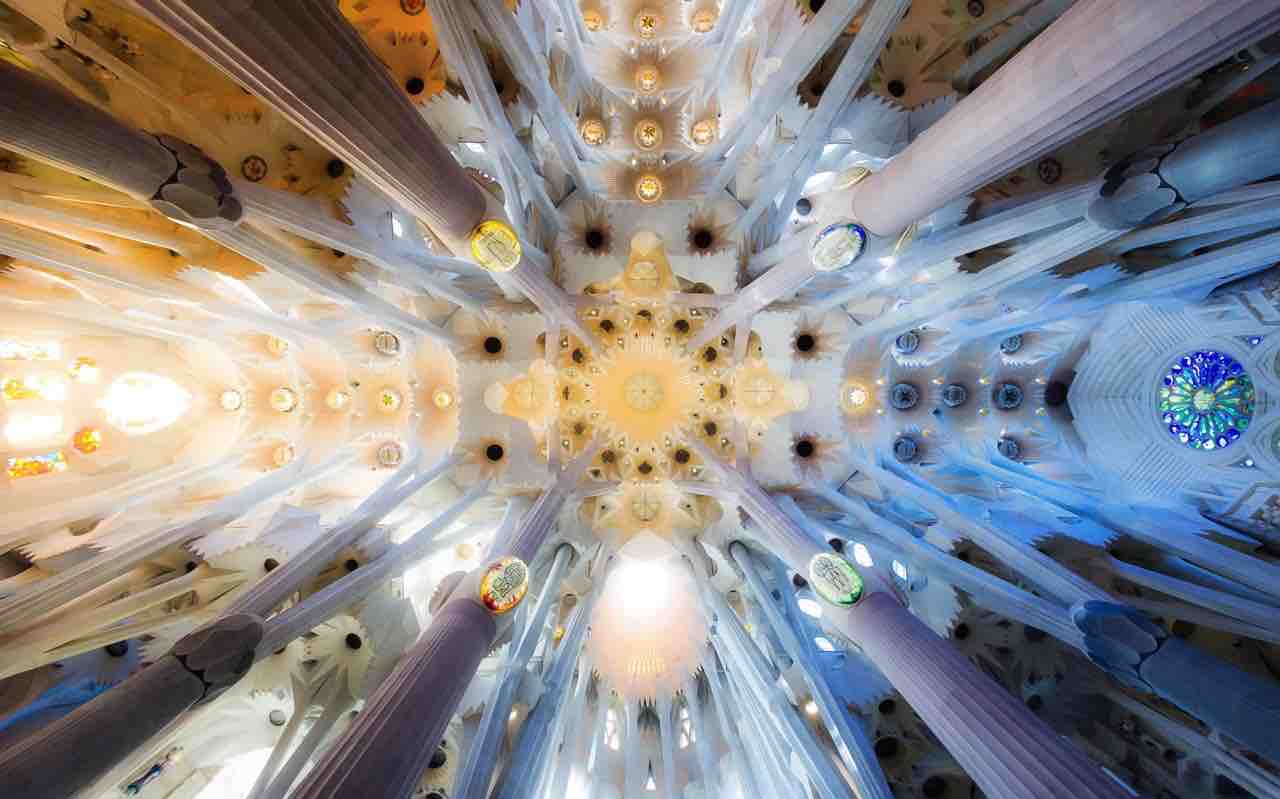 You will also be able to meet some of the thought leaders in their field, and network across industries. If you own or represent a business, this event will also help you position yourself as someone on the forefront of new technological innovation and debate. As someone who is affected by the moral implications of Big Data, you will furthermore be able to help shape your own future, as the policies and regulations will influence us all. Finally, you can join in as a speaker on stage, and share your wealth of knowledge with the rest of the World Ethical Data Forum.
Who will be speaking at World Ethical Data Forum 2018?
There will a host of great speakers at the World Ethical Data Forum. Over 50 experts and pioneers in the fields of AI, blockchain technology, Big Data, and distributed computing. The event will also see over 500 attendees, all deeply involved in these industries. Among the impressive speakers who will grace the stages is Chris Cleverly, who is the Executive Chairman of Block Commodities. Philippe van Nedervelde, the CEO of E-Spaces, will also be speaking, as will Katia Lang, who is the CEO of Fintech Times. You can view their profiles below.
Chris Cleverly (Executive Chairman, Block Commodities)
In addition to leading Block Commodities, Chris Cleverly is also a member of the International Tribunal for Natural Justice. His work focuses on reforming the current systems so that they will ultimately become more ethical. Some of his humanitarian work includes working with African farmers to ensure that they are able to afford seeds and fertilizers.
Philippe van Nedervelde (CEO, E-Spaces)
As the CEO of E-Spaces, Philippe van Nedervelde specializes in bringing the ideas of the future into the present. E-Spaces is a company that works with virtual reality (VR) and augmented reality (AR). Through their work, the Philippe and E-Spaces want to turn all the sci-fi concepts we know from TV into a real tangible experience.
Katia Lang (CEO, Fintech Times)
Fintech Times is a global news outlet that focuses on the world of financial technology. As the CEO of Fintech Times, Katia Lang is one of the people who know the most about the latest development in that space. This makes her an incredibly knowledgeable speaker on the subjects of blockchain technology and cryptocurrency. In addition to heading Fintech Times, Katia has also helped start Disrupts Media Limited.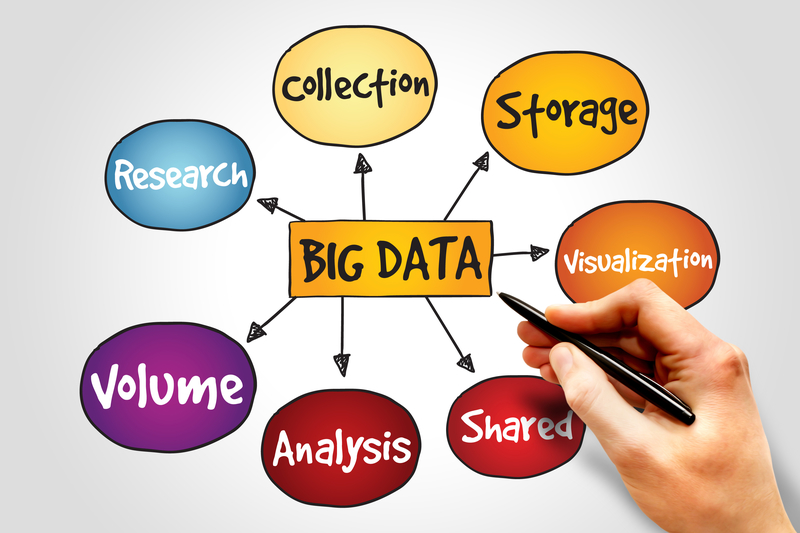 Don't miss out!
There are some juice discounts if you book your ticket early!
Use promo code:
- WORLD25 for 25% off
- ETHICS10 for 10% off
- FORUM5 for 5% off