WageCan Review
WageCan is slightly different from other Bitcoin debit card issuers. Rather than partnering with Visa, WageCa has opted for MasterCard. The card is particularly popular amongst digital nomads and freelancers on the go. The company behind WageCan is based in Taiwan, and launched their services back in 2014. The founders of WageCan are well-known in the cryptocurrency space and have a strong technical background.
Advantages of the WageCan Bitcoin debit card
The card can be used anywhere MasterCard is accepted, which is 99% of stores worldwide.
One of the main benefits of using the WageCan card is the really cheap foreign conversion fee. At 1.5% it's half that of most Bitcoin debit card issuers.
The low ATM withdrawal fee is also an advantage if you're taking out small amounts. It's only 1%, whereas most other cards charge between $2.50 and $3.50.
WageCan offers both a mobile wallet and a desktop wallet that both synchronizes with the card.
The wallet address is printed on each WageCan card, which makes it easy to deposit new Bitcoin tokens.
The card can be used in over 30 million ATMs across the globe, covering over 210 different countries. The countries include the United States and most European countries.
WageCan gives users a first load reward, which is not offered by other Bitcoin debit card issuers. There is also the option for local currency cashout.
The company doesn't perform any credit checks, so anyone can order the WageCan card regardless of credit history.
Users get both top-up credits and referral credits for getting their friends to use the card as well.
Finally, the company offers the option of e-Residency, which is very forward-thinking of them.
Disadvantages of the WageCan Bitcoin debit card
The 1% ATM withdrawal fee can become quite costly if you're planning on taking out large amounts of money.
The card issue fee is more expensive than their competitors, coming at a whopping $15.40, and the virtual card is $8.50.
WageCan Bitcoin debit card fees
The card is free to use, with no monthly maintenance fee. The foreign currency conversion fee is only 1.5%. It only costs 1% to withdraw money from an ATM with the WageCan card.
Summary of the WageCan Bitcoin debit card
Card type: MasterCard

Virtual card: Yes

Physical card: Yes

Mobile app: Yes

Supported fiat currencies: GBP, EUR, and USD

Supported cryptocurrencies: Most popular cryptocurrencies, including Bitcoin (BTC), Ethereum (ETH), Ripple (XRP) and Litecoin (LTC)

Anonymous: No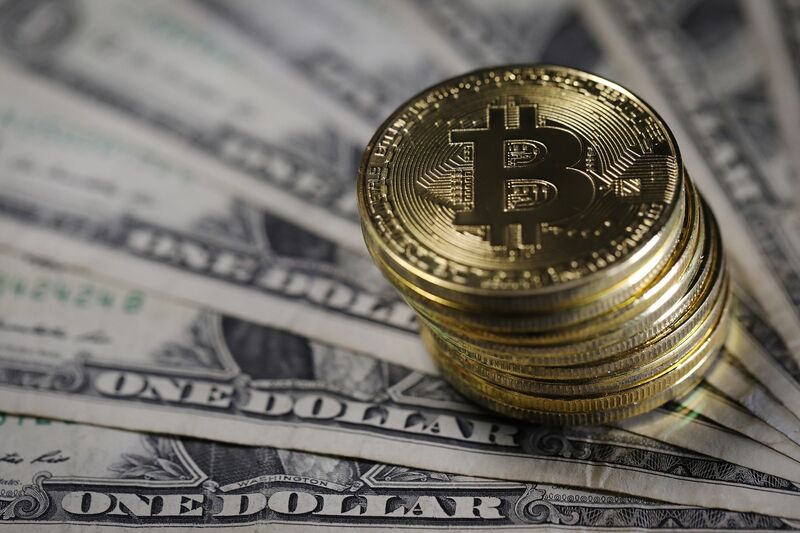 Bonus: Golden Card
Currently in its Beta phase, the WageCan Golden Card will be available to premium users soon. The card costs quite a lot to issue — $162! The card also has a higher ATM withdrawal fee of 2.5%. However, there are some other advantages to the Golden Card, such as the much higher ATM withdrawal limit of $25,000. WageCan is also working on launching a Gift Card service. Gift cards will be able to hold up to $350 in cryptocurrency tokens. Finally, WageCan also has a HashCan service. HashCan is a mining pool you can join with your mobile phone. It's a great way to earn money directly to your card which you can then spend. immediately.